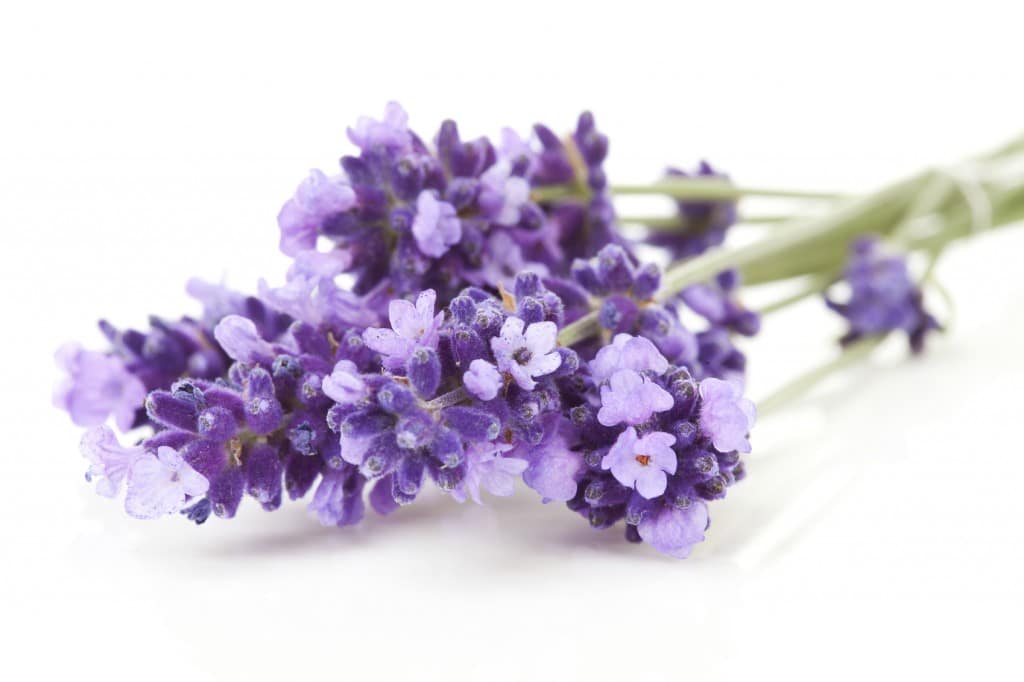 Lavender and Bergamot Air Freshener
Many times, just lighting few candles can do the trick but sometimes, we want to experience the natural and refreshing fragrant, and this is how you can make your own at home (courtesy of WikiHow)!
And you can be assured knowing that it doesn't contain anything that might pollute the indoor air quality.  It's Green!
Things You'll Need
Clean spray bottle
Funnel for pouring in liquid (optional but helpful)
Label and marker
Ingredients
8 drops lavender oil
4 drops bergamot oil
4 drops clove oil
1/2 cup vodka
1/2 cup distilled water
---
Step 1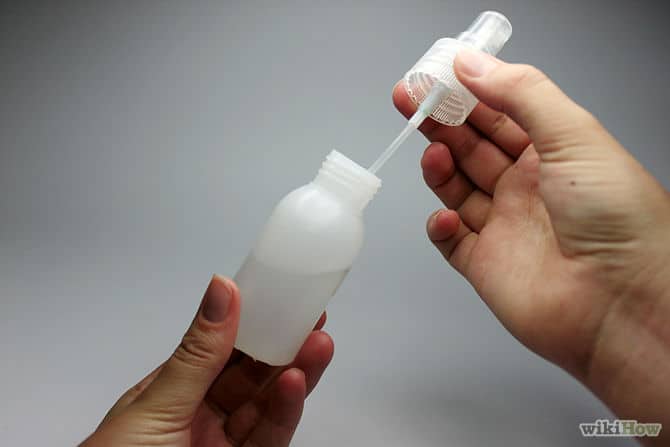 Pour the vodka and distilled water into a clean spray bottle.
Step 2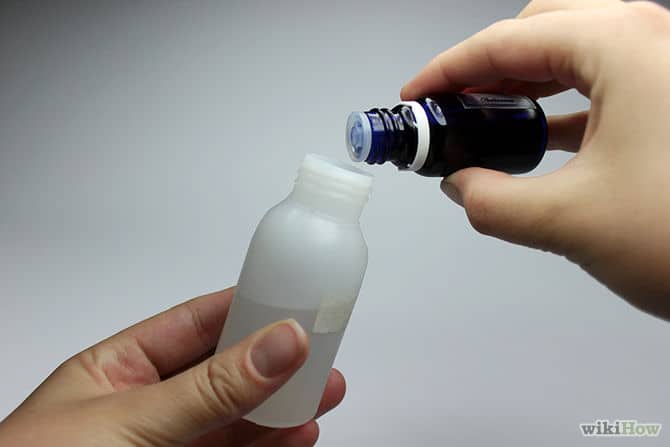 Add the drops of essential oils.
Step 3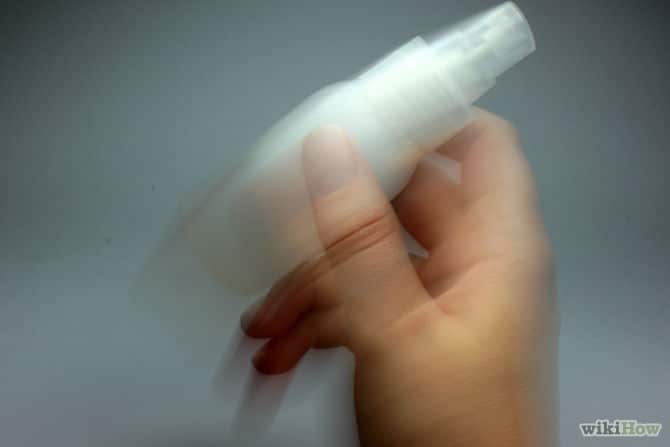 Shake well to combine.
Step 4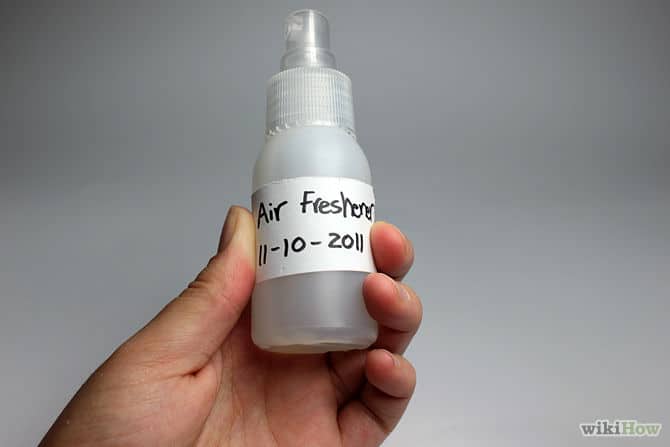 Label and date. Make it clear to anyone using it that it is air freshener.
Step 5 [Final Step]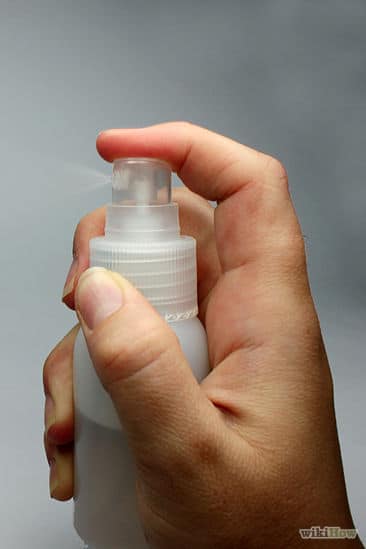 Simply spray it into the air in any household room.  About 3 to 5 sprays should be adequate for an average size room.
---
Warnings
Store out of the reach of children and pets
Avoid spraying at eyes
Avoid spraying direct on furniture or soft furnishings
Source: wikiHow