COMPANY
A FEW WORDS FROM OUR FOUNDER
OUR STORY
Back in 2001, I founded this company with a used computer in my small apartment living room with two employees: my son and my wife. Not until end of 2006, it was just my family cleaning few buildings by ourselves each of us working seven to eight hours every night. And we worked very hard because this was the only road for our survival.

Soon, our hard-work was getting noticed, and by referrals, we started to acquire more accounts and my company started to grow. But I've never deviated from my philosophy and motto regardless how much we grew, which is: Keep the customers happy with high quality services and keep the employees satisfied with high wages. Because if the employees are satisfied, customers will be happy; and if the customers are happy, the company will grow.

Current customer satisfaction has always been more important to us than our company's expansion. Because I've seen it too many times, that as the company expand rapidly, the quality starts to suffer; and we've all witnessed/experienced this from a nationwide/chain companies. I wanted to make sure this does not happen here at Lucky Klover.

Today, we are one of the fastest growing commercial cleaning companies in the Twin Cities, but my job is always the same since 2001-keep and maintain the quality and never lose focus on that. Our mission is to serve our employees and make sure they are well taken care and pursue long-term commitment relationships with all of our clients.

We are not the perfect company but it is my pledge to you that we will continue to strive to provide 'top of the line' services in the Twin Cities. Let's grow together, but let me do the "dirty" work.
Michael Kim
Founder/President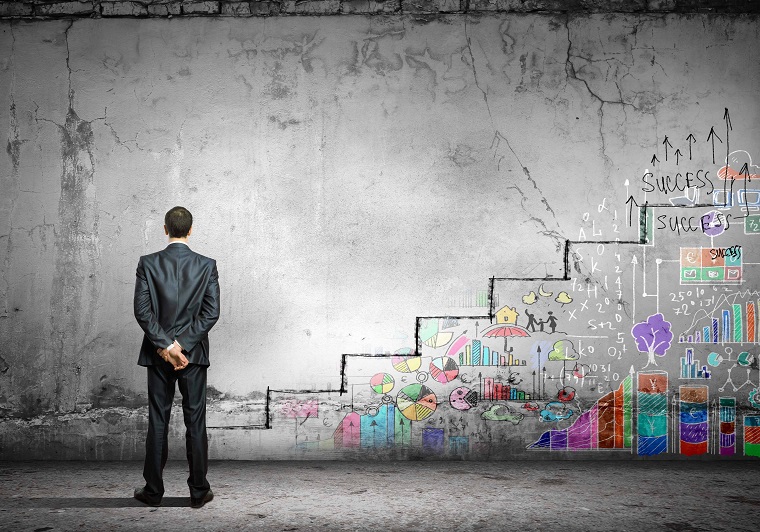 Low-Overhead Business Model
Locally owned debt-free company
Franchising opportunities NOT available here
NO franchising fees to pay out
NO questionable fees to pay out
NO staffing agency fees to pay out
NO legal/court/tax issues
NO obligations to maintain in a national scale
NO obligations to please the investors
YES obligations to please our employees
YES obligations to satisfy our current clients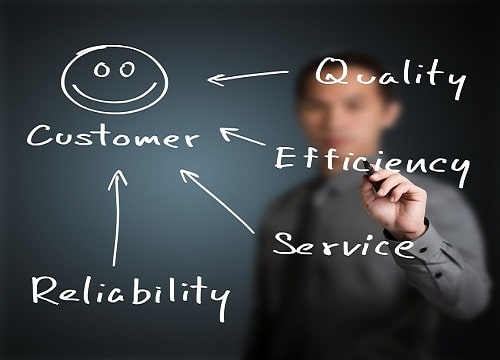 Because of that, We Are Able To
Always focus on client satisfaction
Always focus on employee well-being
Your service-dollar actually goes to work
Highest wage-giver in the Twin Cities (in the industry)
Rewards for our cleaning staff on their performance
Maintain reputable credentials
Best voted in the Twin Cities
Top rated by clients
Google ranked #1 in Minneapolis and St. Paul
Maximum insurance policy for client and employee protection
Always pursue long-term commitment with clients and employees
I am writing on behalf of Lucky Klover, Inc. who has been providing janitorial service to our building faithfully for many years. When Michael Kim first started the company we were one of the first clients, and we remain so today! We enjoy working with their management team to service our building. I recommend Lucky Klover for your own janitorial needs. We feel like the Lucky Klover company understands our needs and works to satisfy us as key customer. "
I have had Lucky Klover cleaning in my buildings for almost 5 years. Clean and sanitary environments are of the upmost importance to us. Lucky Klover takes special care to make sure our facility is the cleanest that can be. Anytime that we have had any questions, concerns, or special requests, they address them the same day and personally make sure that we are taken care of. I would recommend Lucky Klover to any facility. I have very happy with the services that I have received over the year and I feel confident that they would do a great job in any type of facility. "