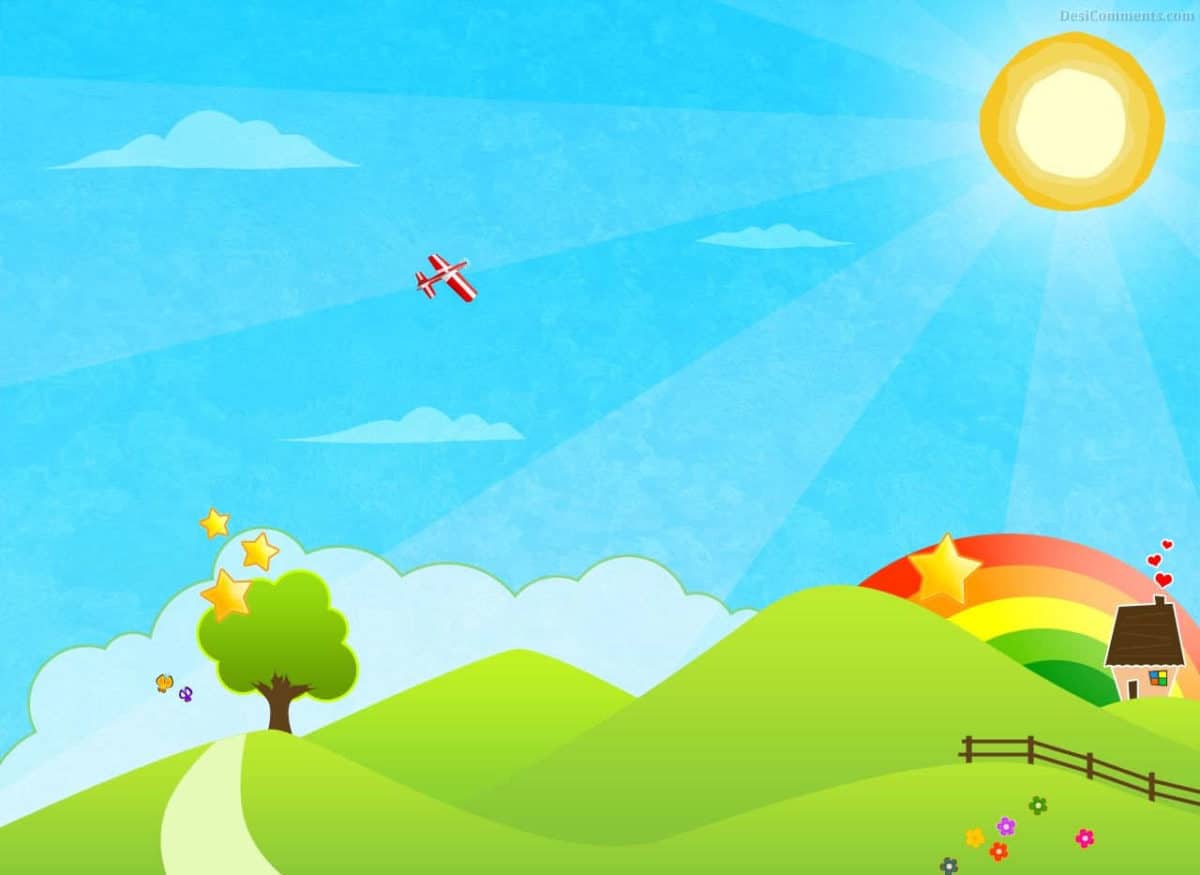 When the weather finally gets warm, if you're like us, you want to start entertaining outside.  Summer is for sitting outdoors, grilling and just enjoying the backyard.  If you are like most people, though, you don't clean your grill before you store it for winter and, worse, you never put your lawn furniture and kids' outdoor toys away.  You probably also avoided cleaning up the exterior of your home.  So here you are right before your first outdoor party and you have a long way to go to get your home ready for your family and guests.  Here are a few of the tricks I have picked up along the way that will make that cleanup just a little bit easier.
---
Grill Cleaning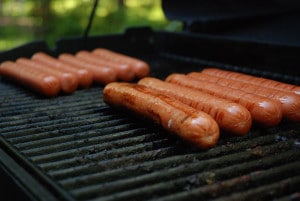 Cleaning your grill does not have to be a tiresome task.  While wearing household rubber gloves, apply CLR to remove the rust from the grates, (make sure to follow directions thoroughly) rinse with cold water and then spray the grates with full strength CLR Grease Magnet.  Allow the Grease Magnet to sit on the racks for about five minutes.  You should be able to see the grease melt away right before your eyes.  Rinse the racks with cool, clean water from your hose.  For faster results loosen any caked on grit or grease with a hard bristled brush before adding Grease Magnet.  To clean the grease from your drip pan, spray the pan liberally with Grease Magnet.  Using a stiff bristled brush, scrub the pan and then rinse with clean water from your hose.  If after rinsing there is still grease, repeat another application of Grease Magnet.  Finally to clean the outside of your grill, spray the grill with Grease Magnet, wipe it down with a sponge and rinse the grill with your hose.  You can feel safe using CLR and CLR Grease Magnet around your grass and plants.  To protect your grass and plants, water everything within the cleaning area with your hose before and after cleaning.
---
Outdoor Furniture Cleaning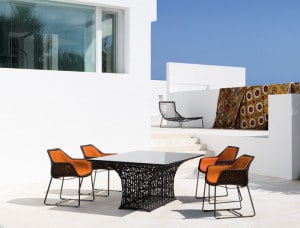 If you want your outdoor furniture to look like new and your children's outdoor toys clean even after they have been outside all winter, use CLR Outdoor Furniture Cleaner.  This biodegradable, environmentally safe cleaning product provides the ultimate in cleaning effectiveness and ease.  Formulated for today's demanding cleaning needs, CLR Outdoor Furniture Cleaner cleans the full range of outdoor furniture surfaces from cushions to framework – even strapping – without harming surrounding lawn, shrubs, flowers or pets.  The cleaner cuts through outdoor dirt, grime, bird droppings, grease and food spills and will clean all of your plastic, rattan, wicker, wood, wrought iron, vinyl, PVC and canvas furniture.  CLR Outdoor Furniture Cleaner is safe on white and colored resin including resin furniture and sporting or play equipment.
---
 Home Outside Wall Cleaning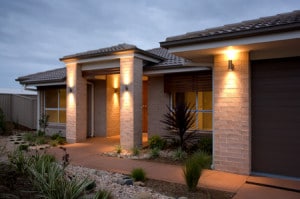 Once you have your grill, outdoor furniture and kids' toys clean, it's time to spruce up the outside of your home.  You can use CLR or CLR Bath & Kitchen Cleaner to clean your vinyl siding as long as the cleaners are diluted and thoroughly rinsed off of the surface in less than two minutes.  Studies have shown that the top coating of the siding will be affected if full strength CLR or CLR Bath & Kitchen Cleaner are left on the surface for five minutes or longer.  To clean your siding make sure you are in a well-ventilated area, wearing household rubber gloves and standing on a non-slip surface, then mix equal amounts of CLR or CLR Bath & Kitchen Cleaner and warm water.  Test the solution on a hidden area before applying to the entire surface.  Apply directly to the calcium, lime or rust stain with a brush, cloth or sponge and rinse promptly with cold, clean water.  If the stain does not disappear, use the cleaner full strength and then wipe and rinse promptly with cold, clean water.  Never leave CLR or CLR Bath & Kitchen Cleaner on an area for longer than two minutes, mix CLR with other household cleaners or bleach and never reuse the bottle.
---
 Window Cleaning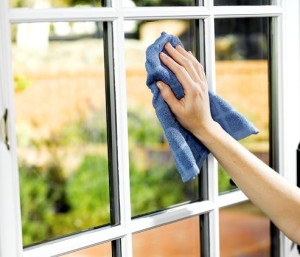 If your sprinkler left hard water stains on your windows, while wearing household rubber gloves, simply apply CLR to your windows and wipe with a damp sponge.  The hard water stains will come off without any effort at all.  While you are cleaning your windows use a little CLR on your screens.  Before you put your screens back on the windows, mix equal parts of CLR and warm water, use a sponge dampened with the CLR solution to clean your metal or fiberglass screens, rinse with cold water, and wipe dry.
---
 Driveway Cleaning

When you were changing the oil in your lawnmower last year did you spill some oil on your concrete driveway or do you have a son with an old beater car that leaks oil?  If you have either of these issues, then you need CLR Grease Magnet.  CLR Grease Magnet will take oil, grease and tar off of your concrete, terrazzo, granite and stone floors as well as off of your asphalt driveway.  Pour Grease Magnet directly on the stain, scrub it with a hard bristle brush and rinse the area with your garden hose.  The stain will be gone!