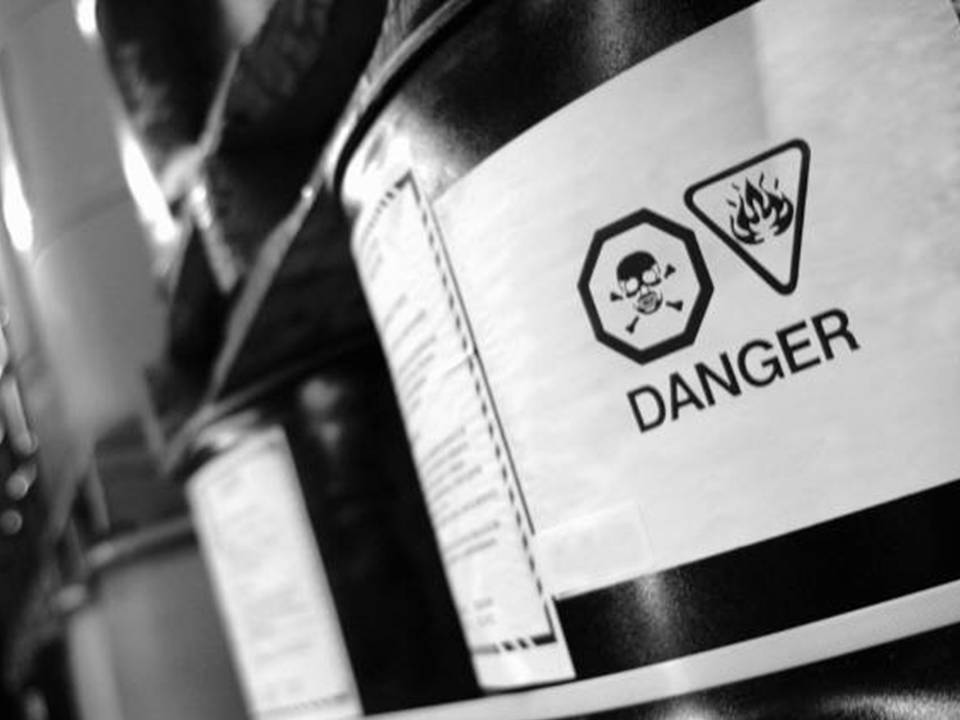 How can you tell when something is clean?
Our generation has learned to associate the smell of bleach or other chemical ingredients with being clean. Unfortunately, these chemical cleaners also release toxic compounds that can actually create health risks for you, your children, and your pets. Even after being used, typical chemical cleaners can leave unhealthy residues around your house on the surfaces you've cleaned.
Consider this: The average home/office has 63 different chemical products, which adds up to about 10 gallons of toxic chemicals under your sink and in your garage. Of the approximately 17,000 different chemicals used in these products, less than a third have been tested for their impact on human health and the environment.
That said, many common ingredients have known health effects. For instance, bleach, lye, and ammonia are all known to be severe irritants to eyes, lungs, and skin. Lesser known common ingredients like triethanolamine  (TEA) or Diethanolamine  (DEA) can affect our hormone balances. Many typical household cleaners even contain petroleum-derived ingredients such as formaldehyde.
So how can you tell if your chemical cleaners are safe?
Since cleaning product manufacturers aren't required to list all of their ingredients, this can be a difficult task. Cleaners may advertise "fragrances" or their "antibacterial" or "disinfectant" properties, but these terms are often just a catch-all to hide risky ingredients. Cleaners may also advertise their product as "non-toxic", "natural" or "environmentally-friendly", but these are unregulated terms that don't require independent verification.
So what can you look for?
Read the label, and look for safety warnings like "Poison," "Danger," "Warning," or "Caution." These terms let you know that ingredients can pose health or safety concerns. If the label doesn't list all of the ingredients, or you're not sure whether a particular ingredient is hazardous, you can request a Material Safety Data Sheet (MSDS). Though the MSDS is not always available to the public, it would contain the key information on any of the more toxic ingredients or formulations used. As a further resource, you can also search for safety information on specific products or ingredients with the Household Products Database (http://householdproducts.nlm.nih.gov/index.htm). This online library lists the potential health effects of over 2,000 ingredients and 6,000 products.
One of the best choices you can make is simply to eliminate chemical cleaners from your home/office, and to choose environmentally-friendly cleaning solutions or home-made chemical free cleaning solutions with ingredients that are known to be safe. Making sure that you have the information you need to make informed product choices is a key step in protecting the health of you and your family.